5 Ways to Match Colour Fast for Composites in Photoshop
This video tutorial covers five methods for matching color differences in composite photos using Photoshop. Learn how to adjust brightness, hue and saturation, and curves, as well as how to use the "match color" feature and eyeballing to achieve the perfect color match. Discover the importance of including shadows and matching lighting to create a more realistic composite photo. This helpful tutorial also includes tips for taking breaks and giving yourself time to edit your photos. Tools used include layers, adjustment layers, blending modes, filters, and the Brush tool.
For "How to Remove Background and Cut Out Subject in Photoshop":
For "How to Quickly Remove a Person in Photoshop":
Watch more free tutorials: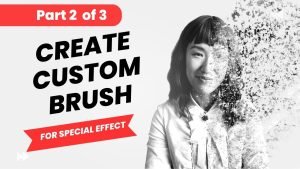 it's a mini series of 3 episodes that we created to help you to learn how to create your own Photoshop custom brushes. It's a super exciting series because this is where you can get really creative with your portrait editing.
We are going to focus on how to create the dispersion effect or disintegration effect in Photoshop.
Read More »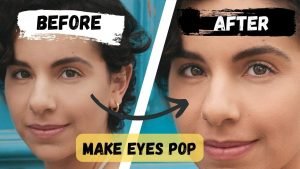 Here is a quick tutorial about how to make eyes pop and brighter.
Read More »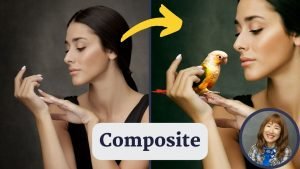 Learn how to create a simple composite image by adding a bird to a photo. Follow along as Lili Amanda demonstrates step-by-step instructions on cutting out the bird, sizing it down, and adding shadows to make the final image look more cohesive. She also offers tips on color matching and adjusting contrast for a more professional-looking end result.
Read More »